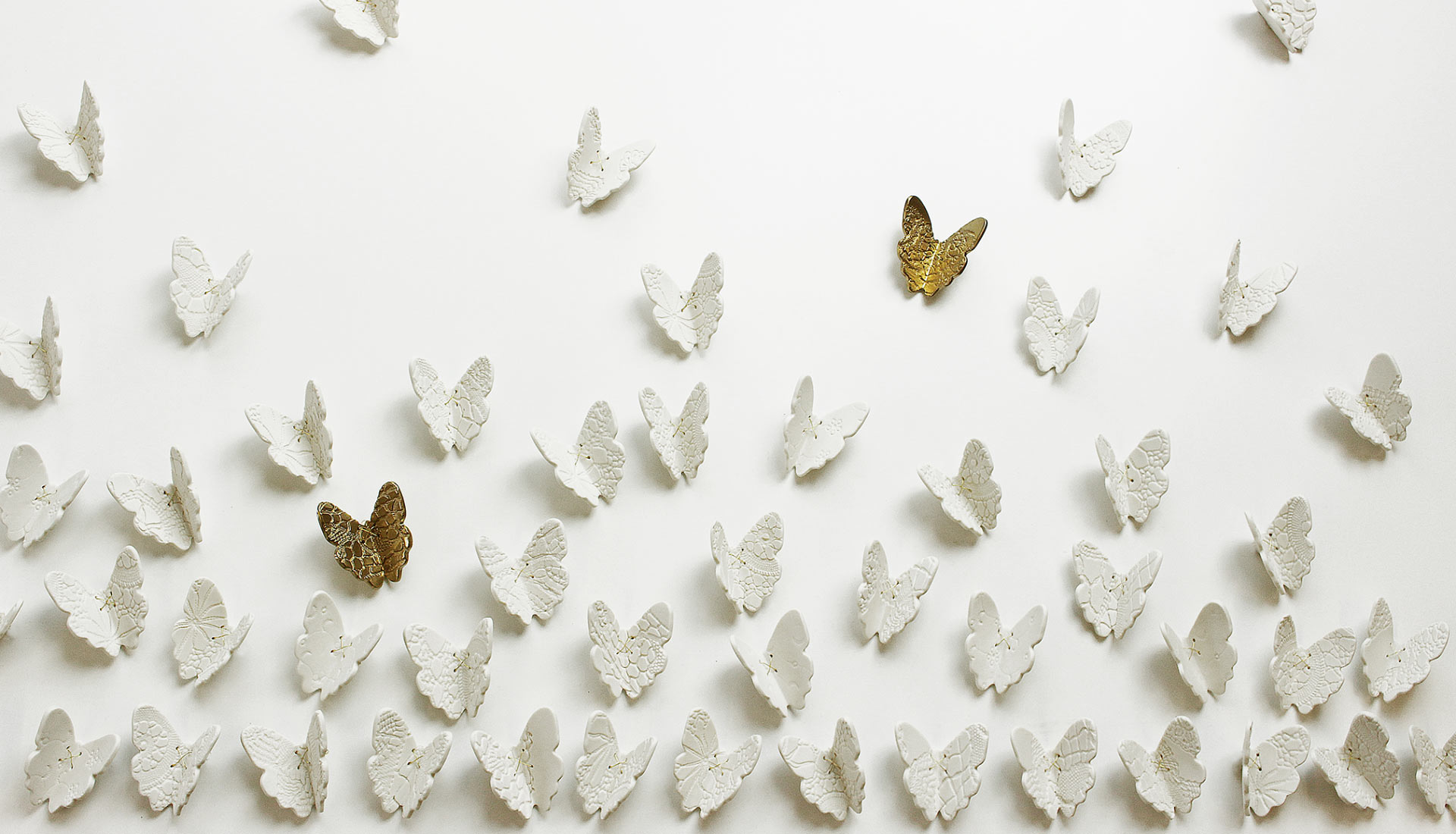 Elizabeth Prince Ceramics
Elizabeth Prince is a ceramic artist, based in Manchester. Her full range of modern ceramic wall art, home, gift and tableware is sold internationally as well as within the UK.
If you're looking for something extra special for your walls, check out her fine art ceramics, with handmade and unique art pieces that can be made to order and tailored to your space.
For the full range of Elizabeth's work, or to commission something special, get in touch or visit her online shop.